MANIFESTION MASTERY SHIFTING INTO THE NEW PARADIGM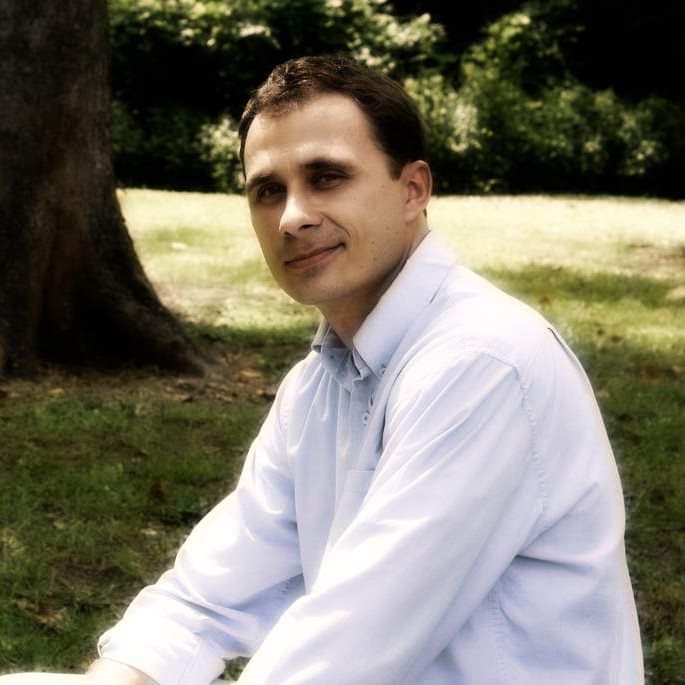 I'm here to help you get it right

After nearly a decade of studying the Law of Attraction. After manifesting money, my dream relationship, a thriving business, and so much more. After working with clients all over the world here's what I realized:
You'll likely never get there by yourself.

My success isn't a byproduct of being smarter than anyone else. My success was a byproduct of learning from other teachers, hiring my own coaches, and engaging with a community of people focused and committed to achieving similar goals of living an amazing life.
It's not because you're not good enough.

Lack of success isn't about who you are, it's about what you do and who you surround yourself with. With the right aligned group of people at the right vibration and with the right teachers, the doors to success will open.
I want you to succeed too

I created this group because I want to give to you what helped me achieve my levels of success. The same levels of success I know are possible for everyone. I'm giving you what I believe is the difference between the 97% of people who never go beyond the small stuff, and the 3% who are milking reality for everything it's worth.

In this group coaching, you get access to me and my coaching
In this group coaching, you get access to my life experience.
In this group coaching, you get to connect with a tribe of potentially hundreds of people.
In this group coaching, you get instant access to dozens of call recordings.
In this group coaching, you'll find your high vibe home.


How does it work? This is a monthly membership program. The membership cost is 25$ for the first month, and 95$ monthly after that and you can cancel at anytime.
If you don't agree that this is the most beneficial Law of Attraction community or resource you've ever accessed, let me know within the first month and I'll refund every penny.
There is no commitment and nothing to lose.
what exactly do you get

Six or more live group coaching calls each month.
Full call recording library.
Five week money manifestation program recordings.
Private community Facebook Group.
Hypnosis and EFT Tapping Library.
Private 30 minute 1-1 gift session with Zach.
All the high vibration mojo you can handle.